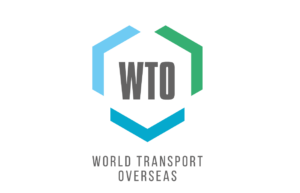 Last week we'd the pleasure of having a Zoom Meeting with Svetlin and Nicolay from World Transport Overseas, Bulgaria.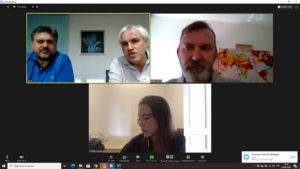 It's a pleasure to announce, that WTO is branching out and adding its new branch in SHANGHAI, CHINA to the SCN network as part of their expansion of services
Following many years in the Chinese market, WTO is expanding its structure to include an office in Shanghai. Headed by Dimitar Moskov, the office will coordinate shipments and strengthen commercial possibilites in China and the rest of the far east.
Key services offered by WTO China:
–        Full Container Load
–        Less Container Load
–        Airfreight
–        Inland transportation (Rail & Road)
–        Port operations
–        Cargo insurance
–        Customs representation
–        Project & Break-Bulk cargo
WTO already offers their own import consol services from Shanghai, Ningbo, Hong Kong, Qingdao, Xingang, Busan and Keelung to Bulgaria and beyond, some of which are services unique to WTO.
The new Shanghai office of WTO will initially focus on FCL and airfreight markets, with the support of existing and long standing partners for their consolidation services. They plan now to concentrate on transparency and efficiency on all routes, with their new office and staff being central in this development.
If you would like more details on services, either as an origin agent wanting seemless services to Adriatic and Bulgaria – or as a destination importer/agent, please don't hesitate in contacting the WTO team in Shanghai
Office address:
World Transport Overseas China
Office 4603, Building 4
#930 Qu Yang Road
Shanghai, China
Main contacts: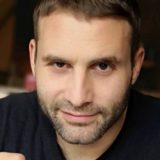 Dimitar Moskov
Managing Director
dimitar.moskov@cn.wtogroup.com
+8613918022064
+8666315622*808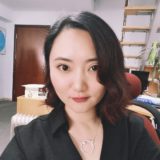 Grace Li
Sea freight Operations
+8618001706439
+8666315622*805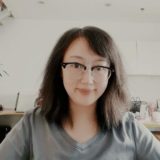 Shell Xie
Airfreight Operations
+8615921302785
+8666315622*802