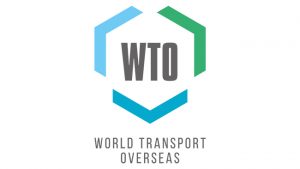 We're pleased to support the ongoing expansion of our member World Transport Overseas as they develop into new countries and markets to give service to SCN members and others. Today we are happy to announce the incorporation of their new branch in Tirana, Albania.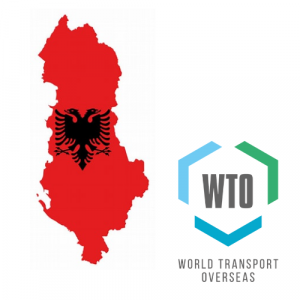 About World Transport Overseas Albania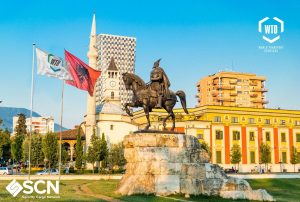 As next step in our strategic development plan Vision 2030, World Transport Overseas has opened an own subsidiary in Albania.
Fully operational as from 02.05.2023, World Transport Overseas Albania offers full spectrum of transport and logistics services by sea, air and land transport.
Unique for the market is the LCL product from Far East Main Ports to Tirana (via Skopje) offering fast transit time and promotional rates till end of the summer period.
The company is based in Tirana. The team is led by Sara Matohitaj, one of the promising professionals in our industry in Albania.
For full details of this branch, please click here If you require further information, please contact: