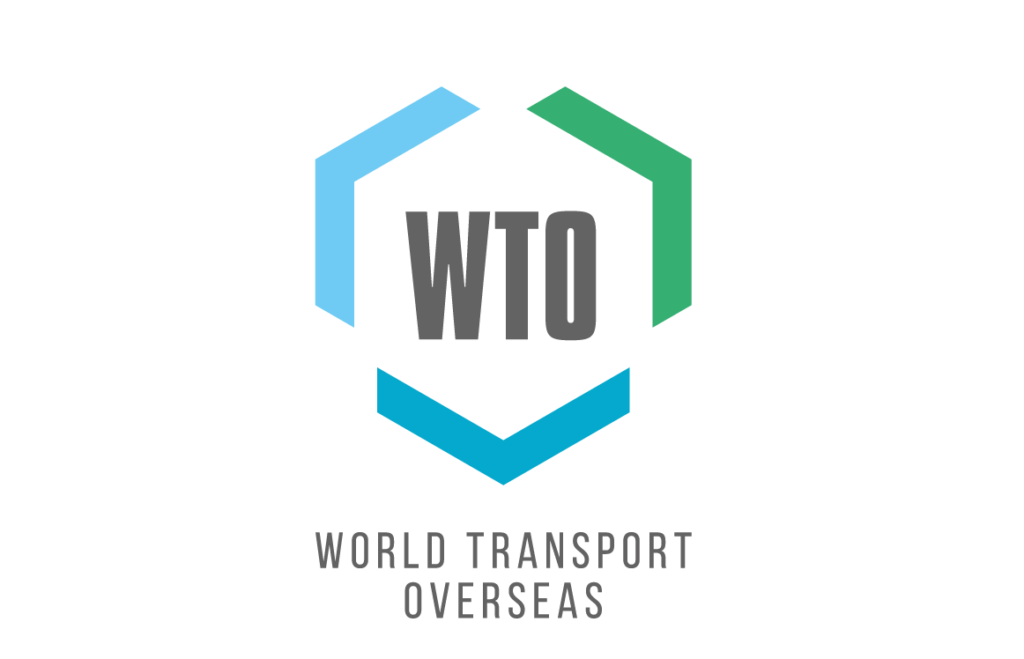 We're pleased to support the ongoing expansion of our member World Transport Overseas as they develop into new countries and markets to give service to SCN members and others. Today we are happy to announce the incorporation of their new branch in Piraeus, Greece.
World Transport Overseas Hellas has opened an office in Piraeus, which is fully operational as of April 18th , 2022.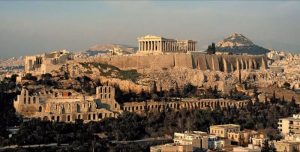 The office in Piraeus offers sea, air and land cargo transport, as well as all other logistics services. Just like our head office in Thessaloniki, the branch in Piraeus is led by one of the best professionals in the industry in Greece – Mr. Petros Evangelopoulos.
Currently, World Transport Overseas has 12 offices in 8 countries on 2 continents and plans global coverage by 2030.
For full details of this branch, please click here
If you require further information, please contact: