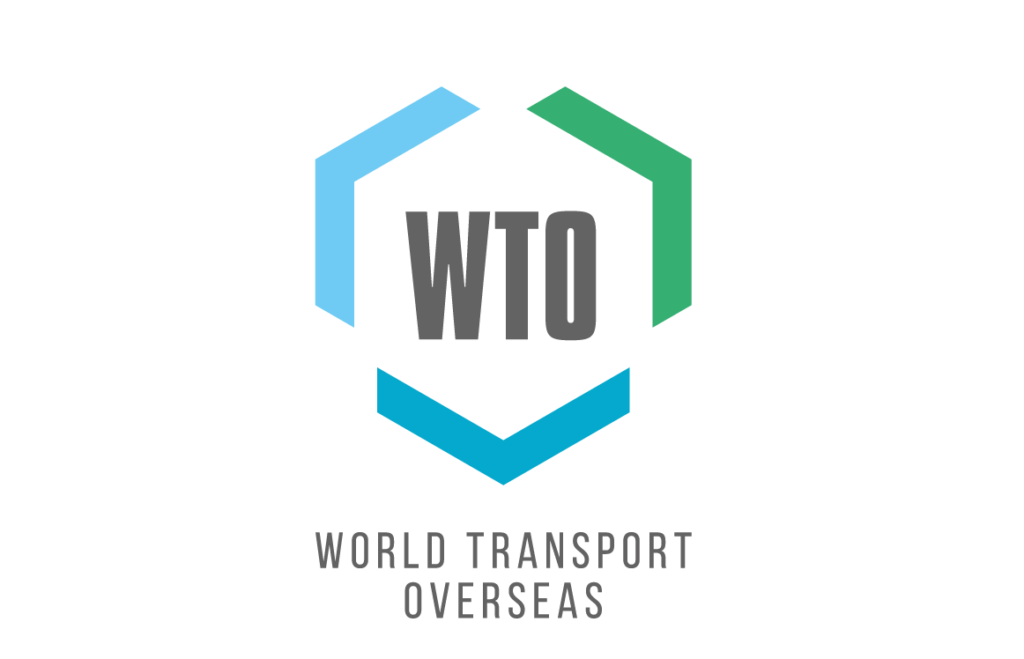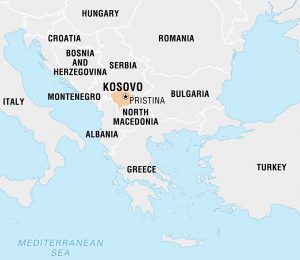 We're pleased to support the ongoing expansion of our member World Transport Overseas as they develop into new countries and markets to give service to SCN members and others. Today we are happy to announce the incorporation of their new branch in Pristine, Kosovo.
World Transport Overseas Kosovo LLC is a member of WTO group of companies offering customer-tailored integrated logistics solutions, adjusted to meet the specific requirements of the company's customers in Kosovo and neighbouring countries of Greece and N.Macedonia as well as offer operational support to its sister companies in the region.
Here are a few words shared by Mr. Mr. Herolind Xhemajliu:
"As a next step in its strategic development plan – Vision 2030, World Transport Overseas has opened an own subsidiary in Kosovo, which is fully operational as of today, April 4, 2022. The date coincides with the company's 21st birthday, which is also today. World Transport Overseas Kosovo LLC offers sea, air and land transport, as well as all other logistics services. The company is based in Pristina. The team is led by one of the best professionals in the industry in the newest Balkan country – Mr. Herolind Xhemajliu.
WTO Kosovo will upbuild and contribute to the existing capabilities of the company in the region. Herolind personal believe is that with our daily work we should make a positive impact on both – the society and our working surroundings.
Currently, World Transport Overseas has own branches in 8 countries on 2 continents and plans global coverage by 2030".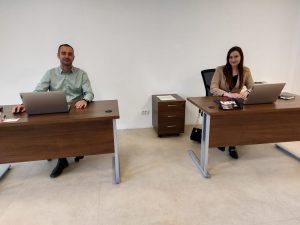 For full details of this branch, please click here
If you require further information, please contact: