We've collected 20,000 data points across the biggest carriers and ports to help you gain transparency and avoid expensive surcharges.
In our free report we summarized our findings – you can now easily learn more about the differences between different carriers and ports. Look at the analyzes we've publish on average charges per location, min and max values or the average free days per port.
Comparing demurrage and detention can save you hundreds of dollars per container. Comparing Antwerp, Rotterdam and Hamburg we've found out that one of the port is, on average, 25% cheaper than its competitors.
Download the free report now and find a link to our free demurrage & detention calculator for further analyzes hidden in the report.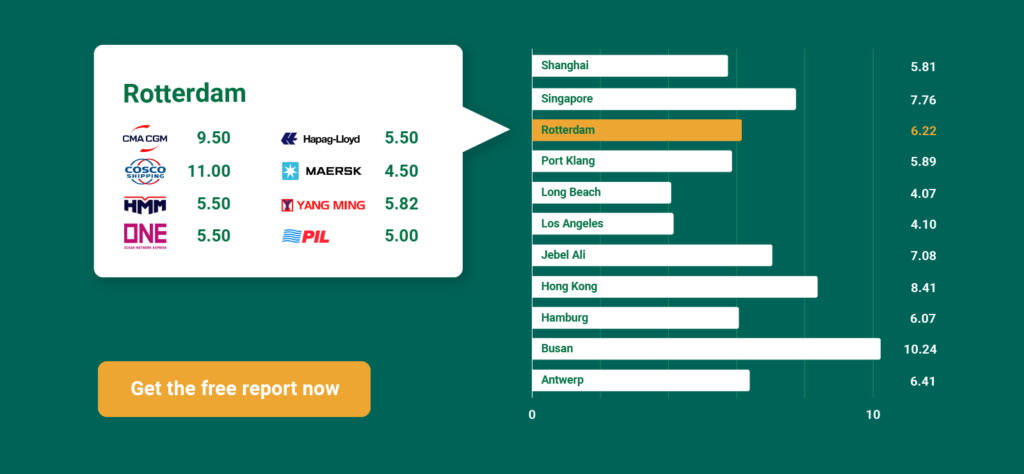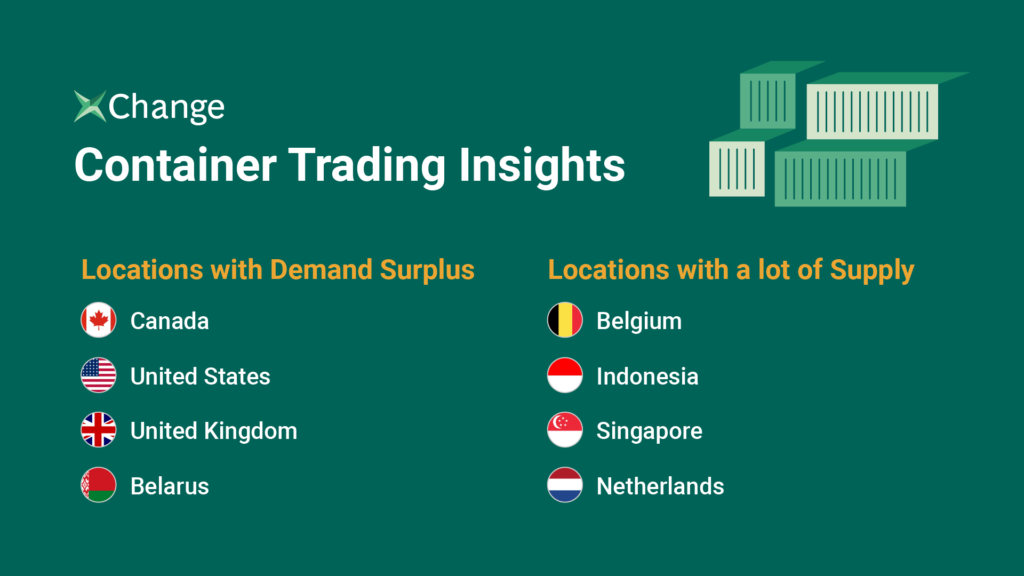 If you require further assistance, please contact: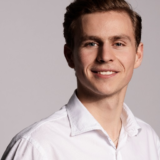 Pay Holst
pho@container-xchange.com