We're pleased to talk about the last work of our Turkish member, Yeniay Lojistik. This time they loaded motorboats from South of Turkey to Romanshorn, Switzerland to swim in the Konstanz's Lake.
They are 6,60m length, 1,90m width and 2,50m height.
We're pleased to announce that PACKING, LOADING, LASHING and of course TRANSPORTATION all went well.
"We wish healthy sails to our 2 beauties!"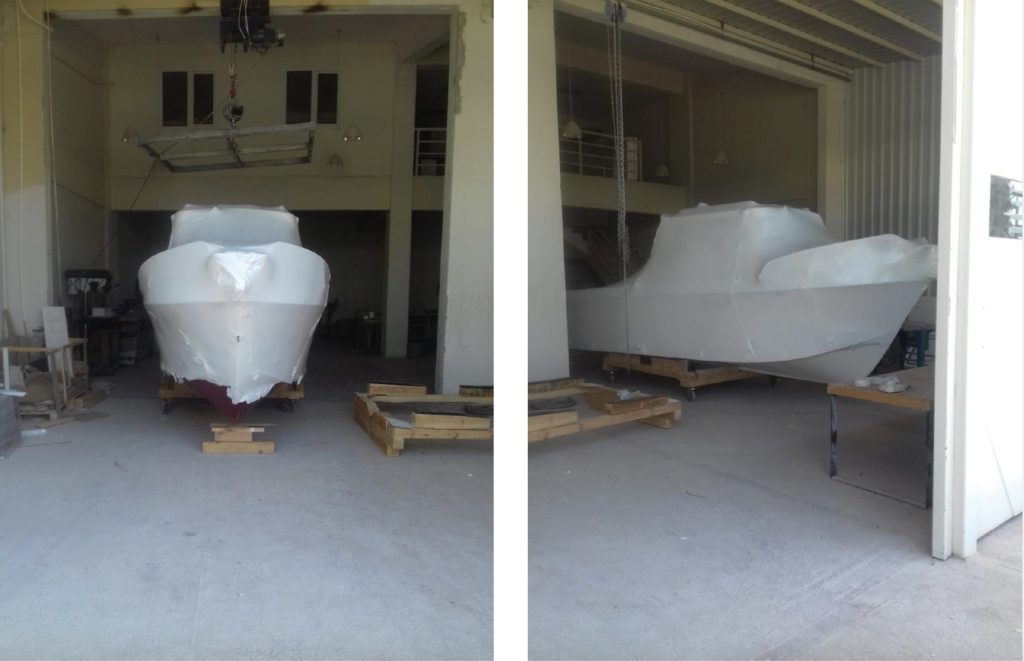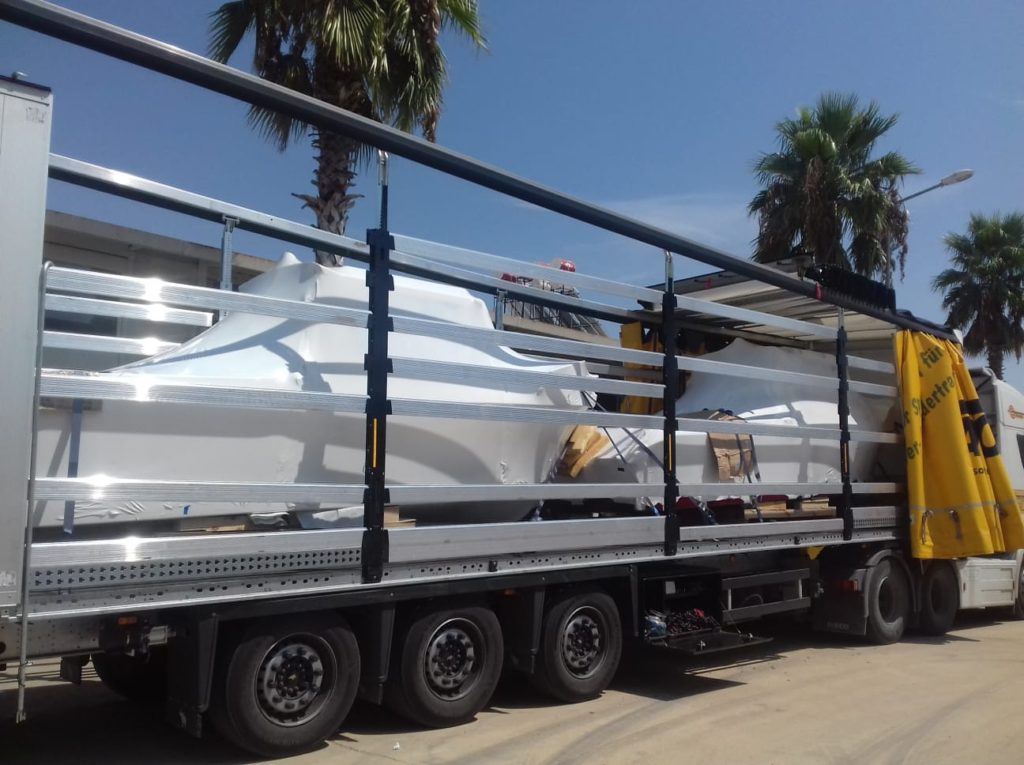 if you require further details, please contact: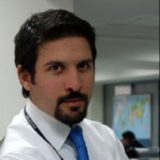 Cenk Sengun