We're glad to announce that our member from Istambul, Turkey, Yeniay Logistics AS, organized BELL 430 model helicopter transportation from Turkey to Greece.
"We started to talk with Customer 10 months ago but cause of pandemic situation could not move it. 15 days ago Customer confirmed movement again and we set up all issues and equipment.
Organization started 17th Aug early morning. It took much time than expected cause of wind, but finally at 17:00h we could load helicopter and send it to receiver." Cenk Sengun
CONGRATULATIONS!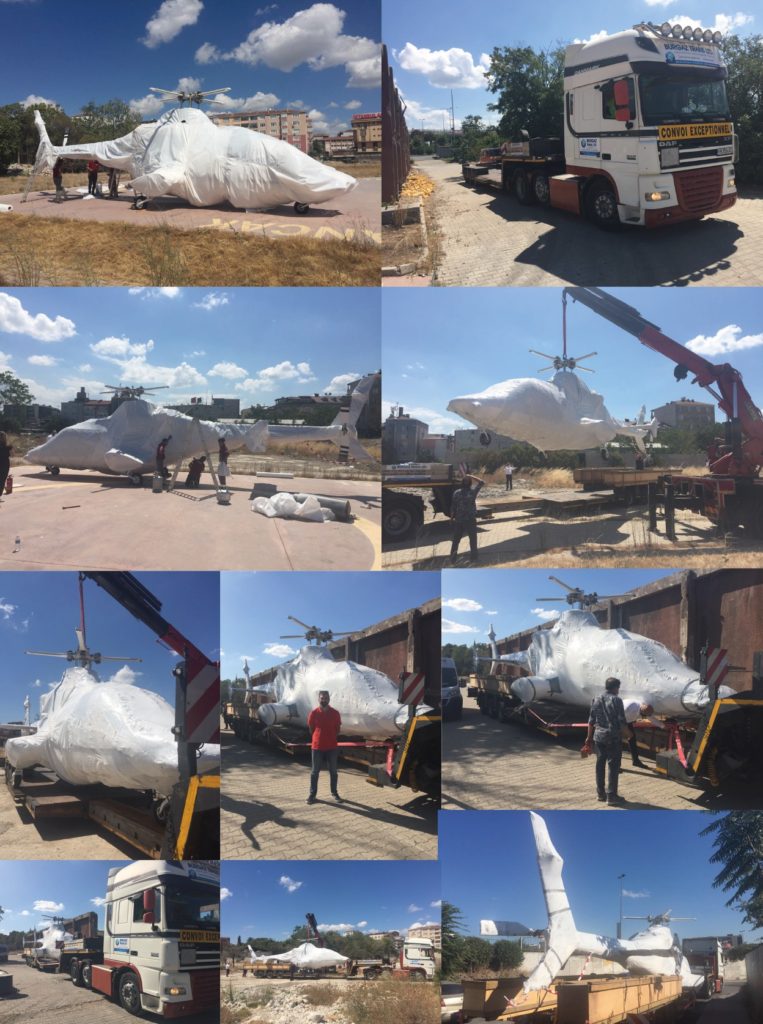 For further information, please contact: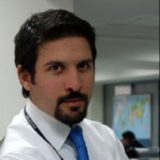 Cenk Sengun
T: +902124524003
M: +905324605225
cargo@yeniaylojistik.com.tr