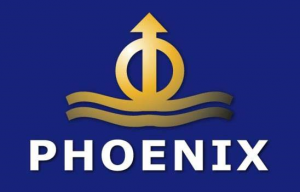 SCN once again was pleased to be given a little time of a member this week to explain about their specialities, interests and what they too can give to the network. This time it was George Karayannis from Phoenix Global Group (Greece).
Phoenix is one of our longest standing members and I'm sure that most of you already know Athanassis Karayannis.
We were delighted to have some time to go over some of our activity and George's ideas….some of which coincided a lot!
Although many think of Greece a nation of shipping, Phoenix started with a clear focus on TRUCKING around Europe 30 years ago, and this division still represents 30-35% of its turnover. Later, the company has developed with their OCEAN FREIGHT, and AIRFREIGHT divisions to cover all of Greece, before moving more ambitiously into other parts of the Balkans. Phoenix is now present in SCN with offices in NORTH MACEDONIA and BULGARIA with plans and coverage in neighbouring regions.
George expressed an interest in know exactly who has EUROPEAN TRUCKING SERVICES, and as SCN can indicate on our web page through our SCN Service Search the services offered, we will shortly be following up on the idea. If YOU have your own European trucking service, please contact us with details so we can get you involved in the sub-group
Phoenix continues to expand on its close relationships with client, establishing better contacts to increase business in difficult times. They are particularly active in chemical, pharma and textile industries and we look forward to seeing more information on those and other fields shortly
We look forward to sharing more years and more networking with Phoenix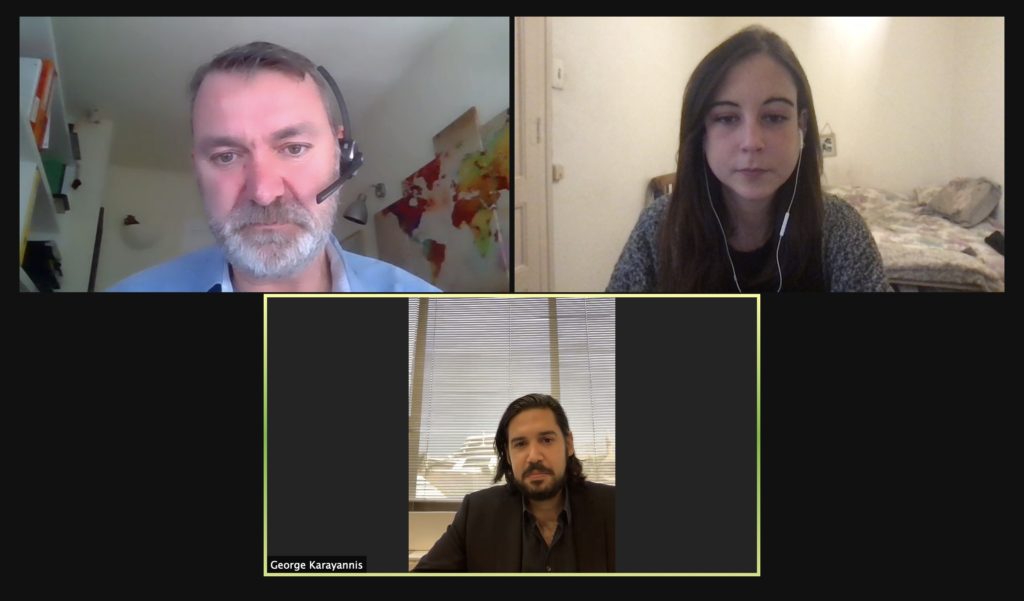 Please contact our Phoenix contact either on their SCN member directory, or contact George, who you can see here with shorter hair!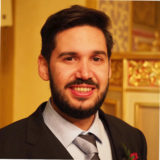 George Karayannis
Director Business Development
T: +30 210 4290444
M: +30 6944303633
g.karayannis@phoenixglobalgroup.com