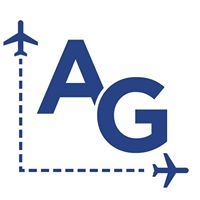 Many thanks to Mushegh Tonoyan for taking the time to talk about the current situation in Avia Git group and the Armenian economy in these difficult and trying times.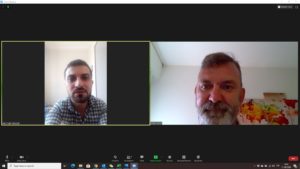 In case you skiped this particular geography class, Armenia is located in the Caucasian region, between the Black and Caspian seas, bordering with Georgia, Azerbaijan, Turkey and Iran. It is considered the first Christian nation with a population of approx 3 million people.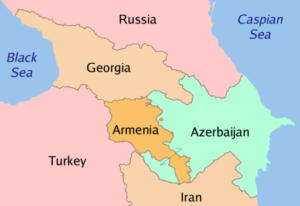 The land-locked country is served by flights into its capital Yeravan, or frequently through Tbilisi Georgia. The Georgian port of Poti is also an important logistics route into this mainly importing country. Armenia exports some goods including agricultural and mining produce, but logistics is mainly focused on the more important inbound traffic. Tourism also has been playing an increasingly important role in the economy…until now.
Mushegh and the team at Avia Git is a relatively new member in SCN, but already a well known professional following attendance at our conference in Lisbon as well as frequent attendance in cybermeetings – notably recently in the Americas meeting, yes, Mushegh is very fluent in Spanish too!
The Armenian economy, like so many others, is currently being heavily affected by Covid-19, by both internal movements and the global economic situation. Cases are still relatively low, so the Avia Git team is ready to bounce back when the time comes. Air traffic has almost stagnated following airline restrictions, meaning attention is being drawn to ocean moves, until the economy opens and flights start again hopefully in September.
We are pleased to count on Avia Git to cover needs and requests for Armenia, as SCN pushes further to give logistics solutions throughout the CIS region. We look forward to more success stories and collaborations in the near future with SCN members. Please count on them for all your Armenian requirements:
Valuable Cargo
Perishable Cargo
Live Animals
Dangerous cargo
Projects and
General cargo
For more information, please do not hesitate in contacting:
Mushegh Tonoyan