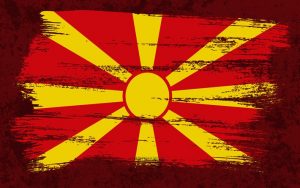 Our long time member for Bulgaria, World Transport Overseas with presence also in Croatia, Serbia and Slovenia continues to branch out. After opening their commercial office in Shanghai (China) a couple of years ago, the growth continued with Thessaloniki (Greece) last year and more recently in North Macedonia. We were fortunate to be able to spend some time with Dragan Janev to explain more of the office's potential and the growth in the region of WTO
World Transport Overseas – WTO – Skopje branch, North Macedonia
Following many years of experience in multinational forwarders, Dragan leads the focused team in Skopje as WTO develops trade lanes into the Balkans and eastern Europe. Although North Macedonia is a relatively small market (hab. approx 2 million) it is an important step between Greece to the south and either Bulgaria to the east and Kosovo and Serbia to the north
WTO Skopje is building on the group's established network of services, especially LCL consolidation services from China to Europe. Consols currently come into Bulgaria to Varna port, or directly to Sophia from various Chinese ports. Although some origins can be served on this route, the more efficient route of consol boxes through the Greek port of Thessaloniki. "Sending through Thessaloniki cuts at least 10-15 days of transit time off services up to Skopje. And from Skopje, LCL shipments can be distributed onto Kosovo, Serbia and also the challenging Albania." informs Dragan Janev.
WTO hopes that with the incorporation of the office in North Macedonia, after their opening in Thessaloniki last year, they can develop their trade in from China, as well as other markets such as India, SE Asia and USA.
Will we be seeing further expansion from the WTO group? New offices in Kosovo and other Balkan states? "Hopefully soon" adds Janev. We look forward seeing that expansion and to networking with them from the SCN community.
For more information on WTO N.Macedonia and how they can help you, as well as to say a quick hello: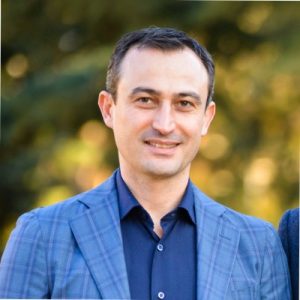 Dragan Janev
Managing Director
World Transport Overseas DOO Macedonia
TEL: +389 2 551 7770
dragan.janev@mk.wtogroup.com