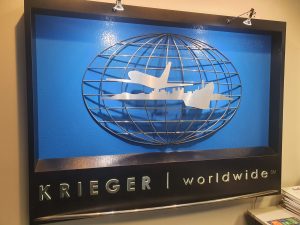 Many thanks to Greg Wickes and the whole team at Norman Krieger for their time in allowing me to get them up to date with what is happening in the SCN community.
A very productive time with their operations and sales staff in their newly enrolled branches at Long Beach, Calexico and San Diego
I'm very pleased to hear about their enthusiasm for:
TMS progress and networking partners to integrate into their system
SCN's new TRADE EXCHANGE platform, shortly to be launched
SCN's DATA HUB and intergration possibilites with new members.
I was equally pleased to hear of Norman Krieger's impressive growth in these turbulent times – particularly in their New Jersey branch after breaking into a new global client (and I proudly add, with the assistance of many SCN members for cross trade movements). Take a look at the earlier post on their networking
Norman Krieger continues to press forward to ensure greater efficiency to absorb its growing client base into USA with visibilty for clients and space guarantee despite the challenges that currently represents.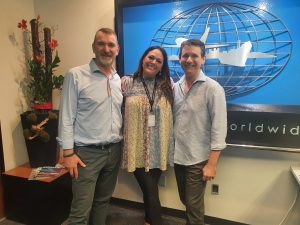 A true pleasure to be networking with an active member. If you haven't been in contact with Norman Krieger yet, what are you waiting for?
…and may I add, a great little airport next door!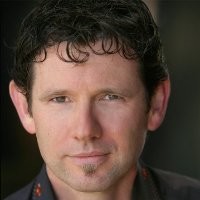 Greg Wickes – V.P.
Long Beach, USA
gwickes@nkinc.com