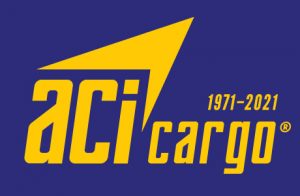 ACI Cargo was in charge of this oversized shipment at the beginning of this year of an HP-IP rotor that was manufactured in Japan and it is actually located and working in Colombia. This rotor needed to be repaired at the Mitsubushi Turbine and Rotors Repair Plant in Latham, NY.
Measures without packaging:
Length 7.22mt
Diameter 1.47 mt
Weight 14.8000kgs.
ACI Cargo was requested to take care of the packaging, inland transport, and the Ocean freight from Colombia. This was requested on December 30th and a few days later on January 5th the rotor was already packed, shipped 250km from the plant to the port of Barranquilla and already on a 40'. One week later after arrived in the US, the rotor was finally delivered to the Mitsubushi Plant.
The repair will take 20 days and then ACI Cargo will arrange everything to bring the rotor back home in Colombia.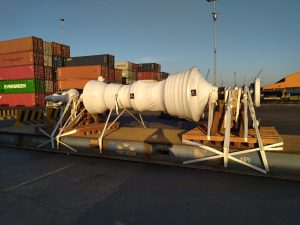 Impressive!
For further information, please contact: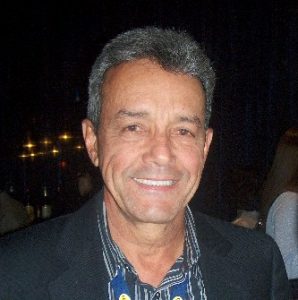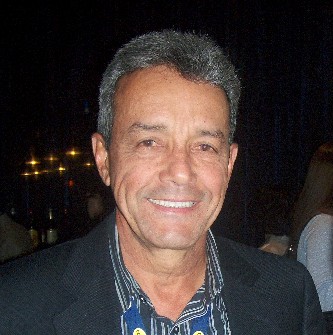 Raul R. Gonzalez Fuenmayor
Tel +1-786-4120050