Speedier shipment processes after e-platforms linked in Saudi Arabia
News from "Arab News" of how e-platforms are linking to allow for greater efficiency in Saudi Arabia, thanks to Sedres (Saudi Arabia)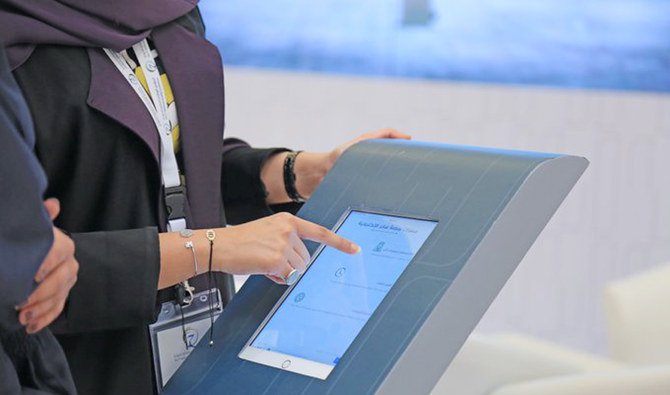 The move aims to contribute to reducing the period of clearing shipments at entry points
RIYADH: Shipment processes in the Kingdom will become faster after the linking of two e-platforms, the Saudi Press Agency reported.
The Saudi Standards, Metrology and Quality Organization and the General Authority of Customs are linking the Saber and Fasah platforms.
Saber registers and issues conformity assessment certificates for consumer products before they enter the Saudi market. Fasah has over 135 services that helps clear shipment customs and tracks them before reaching the Kingdom's ports until the completion of customs procedures.
The move aims to contribute to reducing the period of clearing shipments at entry points, speeding up procedures, and reducing costs for commercial establishments to enable beneficiaries to automatically verify the consignment conformity certificate when obtaining the customs declaration.