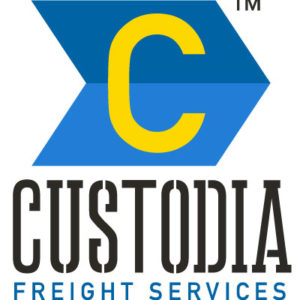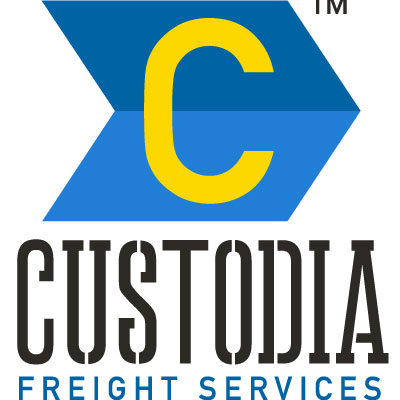 In logistics, there are frequent reasons why cargo MUST not delay. The cost of having a car plant stopped and waiting for pieces, or an aircraft waiting at an airport unable to fly.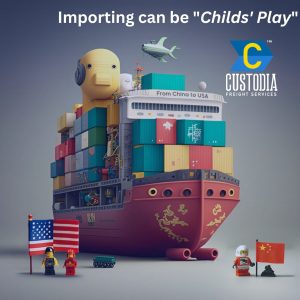 But as all parents will tell you, there are more important and urgent matters in life: CHRISTMAS
When Custodia was called on to move merchandise from Shanghai to Chicago, in time for Black Friday and with some anxious kids and their parents looking on (to say nothing of the importer) for a "famous Danish construction toy brand" who will remain nameless 😉 it was time to make sure everything went smoothly.
30 containers from Shanghai were shipped to Long Beach using Matson to avoid the continual congestion isses of the time explains Matt Boulton of Custodia. We then transloaded, palletized and sent in 53′ trailers to the DC in Illinois. So, whilst not the cheapest option, we managed to get everything delivered before the deadline to meet the Black Friday promotion.
Custodia Freight Service used their long time agent, Norman Global Logistics in Shanghai for the successful move. Trust and coordination played an essential role in getting the goods in a timely manner to destination as per contract
The same client has just requested 15 tonnes of airfreight from China for Hogwart's Legacy video game release  continue Matt. These were posters and shopping bags that were in the Game Stop stores for the game's release
Child's play or logistics professionality? Eitehr way, we're proud to have Custodia Freight as SCN member
If you'd like more information on these shipments or others, don't hesitate in contacting: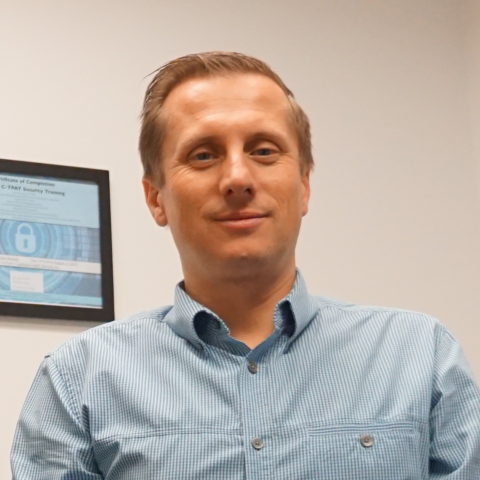 http://www.custodiafreight.com/