Double Ace Cargo – Cracking the market of Venezuela
One of the many destinations served from SCN's member in Miami is VENEZUELA. Double Ace has recently initiated a twice weekly sailing from Miami calling at the ports of La Guayra, Puerto
Cabello & El Guamache with 140 FEU's per vessel. Their vessel,
Cargos are received into Miami (both from the international sea port and also airport) and then transferred via Double Ace's bonded warehouse service before being shipped out to Venezuela, one of the most difficult markets to provide regular and professional service to.
—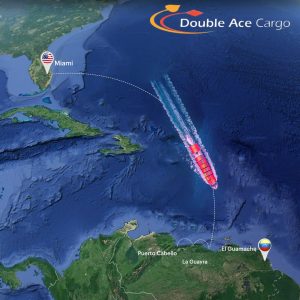 —
Shipments to Venezuela include machinery, medicines, foodstuffs, personal effects and many more. Service is especially careful of the difficult payment situation from the destination, which is where Double Ace counts on close contacts to ensure smooth flows of goods.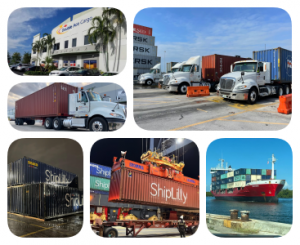 Although the MIA-Venezuela has long been a speciality of Double Ace, the company serves all Caribbean and LATAM destinations from both its head office in Miami and branch in Panama. In Miami, Double Ace has recently initiated its trucking division to avoid problems of truck and chassis shortages. 8 trucks and 70 chassis are now located throughout Florida for better cargo control and to avoid delays.
Meanwhile, in Panama, warehouse services in the bonded zona franca have been increased to 70,000sqft. Need some space in Pamana?
If you want to know more about these services, Double Ace Cargo or shipments to and from Miami and Panama, get in touch with Rolgues….or come along to CARTAGENA and we can talk!