Many thanks for our member Fugui (Ningbo, China) for updating us on the situation of movement in China – getting back to normal, or somewhere close to it!

Please refer the brief introduce of our company and our country:
SCN Member: Fugui Logistics Co.
Office: Shanghai, Ningbo, ShenZhen
1. Company General Status
Our company back to normal and work in office, also social order back to normal. None of staff affected, all with good health with a good mentality. No leaving, no job cut.
2. Operations and Services
Ocean – It is running well, from January – March it is in a half stopping situation, after middle of March that Virus get be effectively controlled in China, more and more manufactures, Warehousing, Trucking, Terminal of ocean and airline start to work as normal and the productivity is beginning to recover… …
Impacted by fast spread in overseas, lots of new orders delayed or cancelled except the epidemics materials that leaded the crazy air market!
From March up to now it is air reason, or market of epidemics materials… unbelievable air freight and rising price by daily even hours.
For life of right, all is become crazy, huge epidemics go by air and created lots of mess on the terminal of airport and the changing policy on export created more mess and delay, but it is happy to see it getting back to normal more and more.
Also all airfreight must be paid before departure and now is seller's market indeed.
Up to now all logistics departments in our Country are running well but volume dropped lot except air market, it is still a market of epidemics market.
The ocean shipping line from China to West of The U.S. because of its short and fast transit time so that price and spaces both is shortage.
This kind of situation may extend to end of Jun.2020 as our prediction.
3. Company Actions to keep operations
Till now 50% our source of income from air. 20%-30% Mexico & The U.S., DAP/DDP by sea, rest to be rail service.
With high quality to achieve air business, follow up the import clients by sea /Rail who are moving regularly to know their future order or news.
Group discuss the development of each client and do the best supporting on the transportation.
Help with overseas clients to check the factory / introduce the quality productive enterprise of epidemics / Helped China & Oversea partner or client to clear list the restriction or new policy if got.
4. Company Financially impact
Presently it is in a good running and there are some outstanding but both of us are well know, with clear payment schedule and cargo is in a good circulation.
Anyway, we definitely pay more attention and we won't owe anyone a penny but also we need protect all of our benefit.
If you require further information, please conact: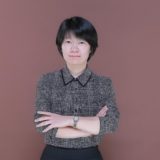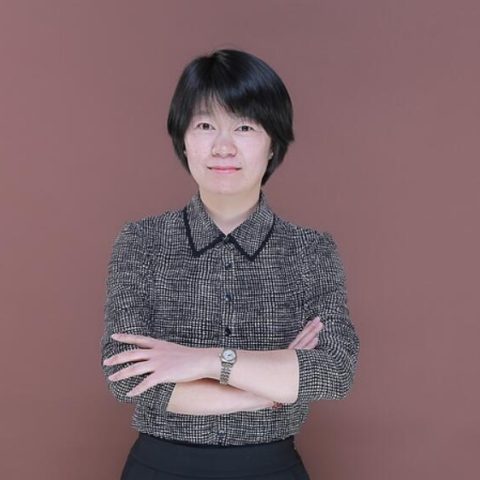 Lisa Shi
General Manager
M: +8613957899190
Lisa@wangfugui.hk