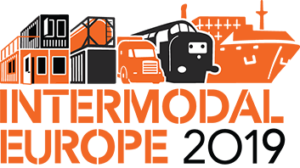 Next week, 5th to 7th November, it's going to take place the Intermodal Europe 2019 in Hamburg. I'm going to be there – are you?
"Your platform in Europe to meet the Global Container Shipping Industry"
Intermodal Europe is the world-leading exhibition and conference for companies associated with the container and intermodal industries and covers all areas of container transport and logistics across road, rail and sea. The event provides an invaluable industry forum, bringing together high-quality speakers and key exhibitors.
Intermodal Europe will bring the global container shipping industry together in a dynamic marketplace from the 5-7 November in Hamburg, showcasing leading suppliers involved in container transport, logistics and innovation, across road, rail and sea. By delivering a highly targeted audience of over 6,500 senior-level professionals, the free-to-attend exhibition and conference will provide the perfect opportunity for your company to promote your business and forge profitable and long-lasting relationships with key industry decision-makers.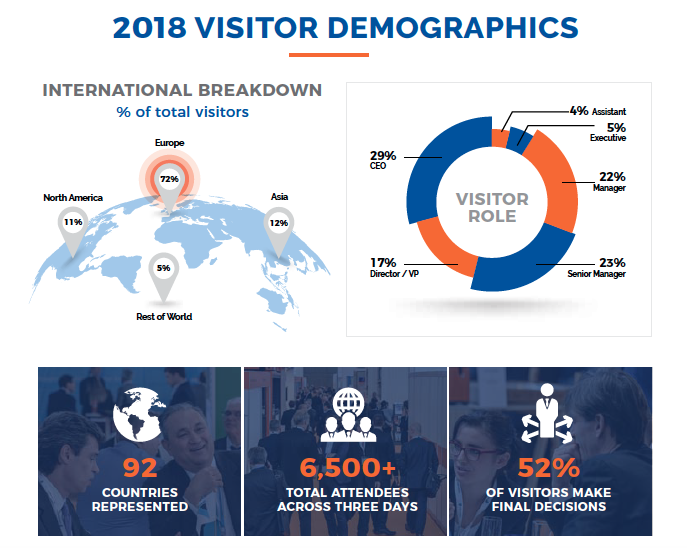 Download here the event brochure:
If you're going to the Intermodal Europe, please don't hesitate to contact us. I'd love to meet up!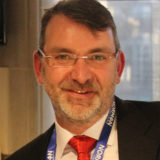 David Cook