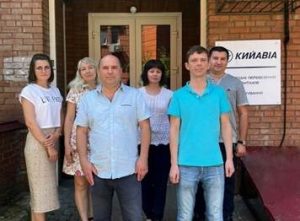 These are clearly not times when we can consider "normal logistics operations" when we are talking of movements in and out of Ukraine,
At SCN, we are immensely proud to hear of continued perseverence and activity, despite the extreme circumstances, of our member in Ukriane:
Kiy Avia Cargo (Kiyv, Ukraine)
Kiy Avia remains operative, not just from its central office in Kiyv, but also throughout the country with branch offices and representatives: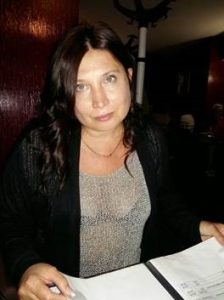 Anna Pushkareva – Kiy Avia, KHARKIV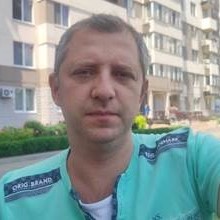 Korneychuk Yevgeniy – Kiy Avia, ODESSA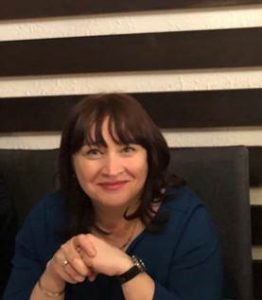 Elena Sikerina – Kiy Avia, DNIPRO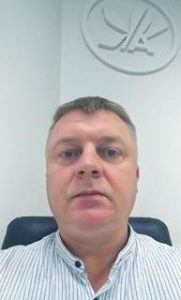 Oleksandr Shved – Kiy Avia, LVIV
"While everything is difficult. Everyone takes part in the work. Business in the conditions of war personally reminds me more of running on the spot." remarks managing director Konstantin Grynko from the office in Kiyv.
While we are all working through difficuties in logistics in general in other parts of the world, it is worth taking a moment to consider this other logistics reality in Ukraine in these immensely difficult moments.
If you have potential logistics moves with Ukraine, or simply want to send a word of encourgement to Kiy Avia, please contact: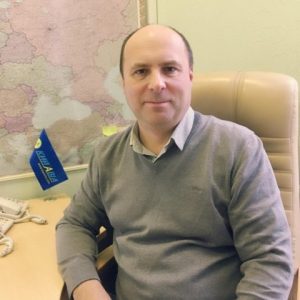 Konstantin Grynko
Kiyv, Ukraine