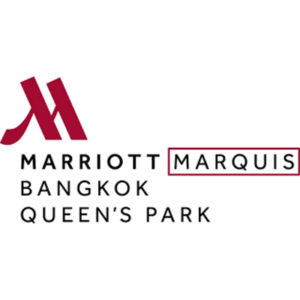 We are glad to announce that we now have superior rooms available at SCN¡s group rates!   Please feel free to choose the room that suits you best or if you have already booked and you wish to upgrade just drop us an email to hello@securitycargonetwork.com and we'll get it adjusted with the hotel for you
Here are our INCREDIBLE room rates for our "Getting Back Together again" conference.
How do we get these incredible room rates?……well competitive rates offered to our network are offered STRAIGHT TO YOU as SCN member!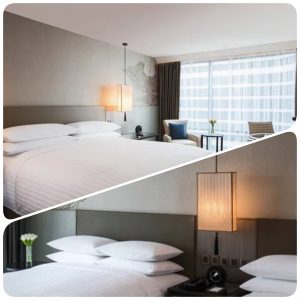 Deluxe room
1 King or 2 Double   – 4,099
THB /night
(aprox. 120 USD/per night)
Breakfast included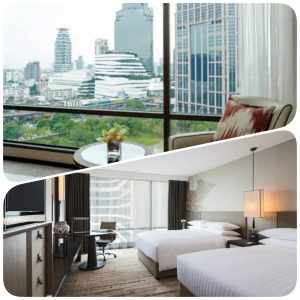 Park View Deluxe room,
1 King or 2 Double – 4,599
THB Avg./night
(aprox. 130 USD/ per night)
Breakfast Included
…….and if you want to truly sleep in style, to be rested for some intense networking….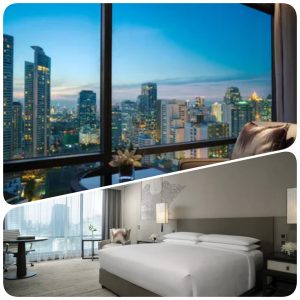 M Club lounge access room
1 King or 2 Double – 6,599
THB /night
(aprox. 190 USD/ per night)
Access to M Club lounge
Breakfast Included
….and any problems, please let us know
Note: Hotel booking link will be available until Monday, September 12, 2022
After that date, we cann0t guarantee hotel rooms at the above rate or availability at our conference hotel