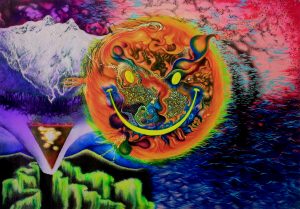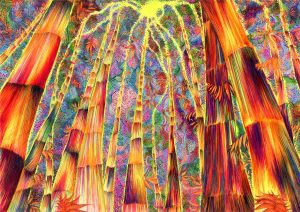 Marta here. I write to you all to let you know that I won't be joining you in Lisbon for the next SCN Conference, as I left SCN to give full-time dedication to my Art career.
Some of you knew about my artistic inclinations, but in case you didn't and you are curious, you can have a look at my work, check out my shop or follow me on social media using the links I provide below. There is also a link to a video I made that I totally recommend you gift yourself the three minutes it takes to watch: Pump up the resolution Get a good pair of headphones, a large screen, sit back, and DIVE IN!!!
I am sorry that I won't be seeing your faces this year. It is a precious gift to have met so many of you during the past two conferences, and to have shared so many truly special adventures with so many of you. But I am also very pleased to leave you in the most capable hands of Sophia and Violeta. I wish you all a tremendously successful and enjoyable time at the 17th Annual International SCN Conference. All the very best to all SCN members and their collaborations!
I leave you with my latest finished drawing: It is called "Happy Days", and some of you may recognise The Lions, the mountains overlooking Vancouver that we saw together last year.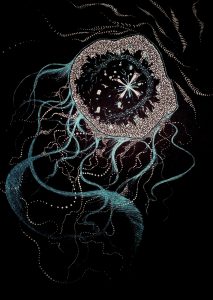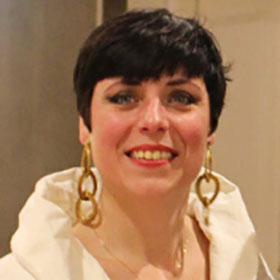 Do keep in touch at: