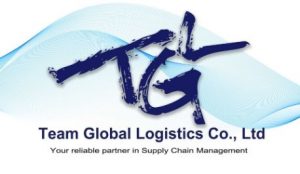 We are very pleased to confirm a new addition to the SCN community, extending our coverage to another member for your shipments to and from Taiwan.
Since its establishment in 1998, Team Global Logistics (hereinafter referred to as TGL) has kept pace with the times and has evolved with the trajectory of the era. Under the plan of the company's high-ranking prophet, the company's strategic goal of "Asia Origin, Global Integration" is achieved step by step, giving customers a "one-stop shop" service.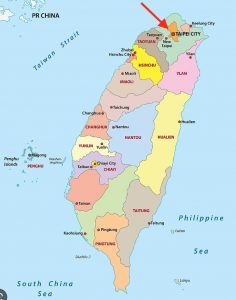 Services:
Domestic and international
Land transport
Air transport
Shipping
Customs formality
Inspection
Warehousing management
Purchase order management
Vendor managed inventory
Global supply chain including end-to-end, real-time information management and warehouse distribution
TGL has invested heavily in the development of its own IT systems to ensure that all customers enjoy the most reliable global supply chain management services.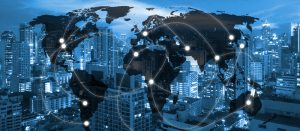 TGL has been operating for more than 25 years. The company's motto, "Become the most reliable logistics partner to the customers", has been deeply rooted in the heart of every TGL person. Our mission is to solve all the supply chain problems for customers, every TGL person loves to grow up along with customers. Regardless of the size of the customers, they are our most precious partners. Customer's smile is our most precious memory!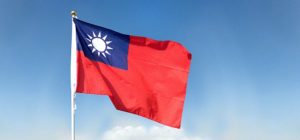 For more information on Team Global Logistics Co. Ltd.  and how they can help you, as well as to say a quick hello and welcome to the network contact: