About Riege Software
---
Riege Software is the creator of Scope, the leading cloud-based software for Air Freight, Ocean Freight and Customs. Designed to be the Digital Standard for digital logistics, Scope enables participants in the global supply chain to practice unrestricted collaboration with just one system. 
Established in 1985 and ever since privately owned and managed, Riege has a continuous and sound understanding of the requirements of the logistics industry, serving more than 575 companies of any size in 46 countries. The future of logistics is digital. Scope is the future of digital logistics. 
Contact us: sales@riege.com
SCN Member Benefits - Services offered
---
Global Transport Management System for Air and Ocean

 

Global Airline and Ocean Carrier Messaging

 

Customs Integrations for Germany, Netherlands, Switzerland, U.S.

 
Contacts
---
Related Newse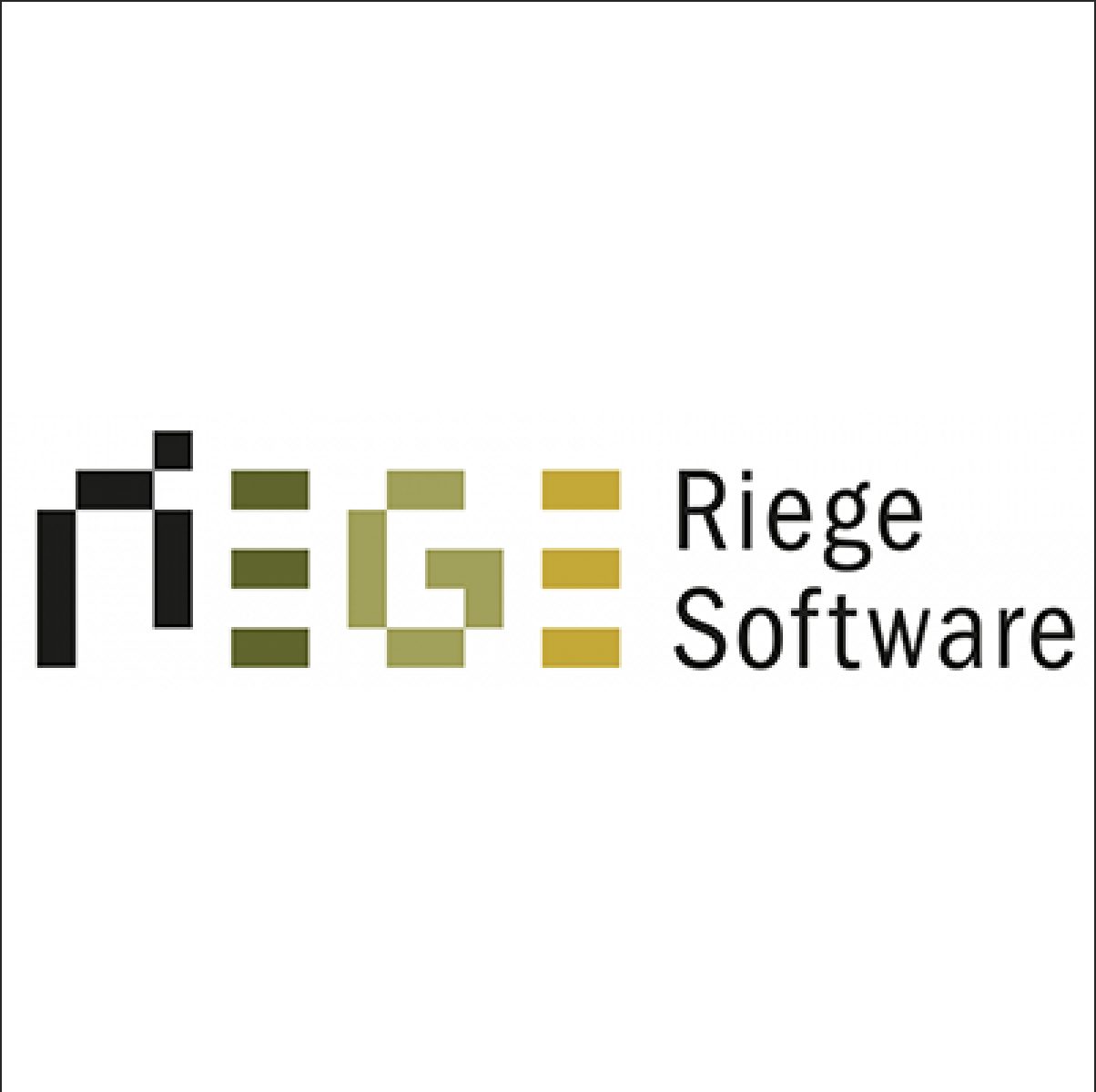 We're glad to announce our new partner: Riege Software. Digital Standard meets global alliance Riege Software joins the…
Read more