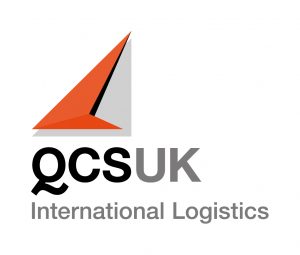 While economies are already struggling in Europe as in other parts of the world, Europe and in particular United Kingdom are about to embark on a separation which has already left many questions about how, when and even if….all will go smoothly.
Thanks to our member from UK, Quick Cargo Service, for giving us their indication of guidelines in an attempt to prepare us for Brexit.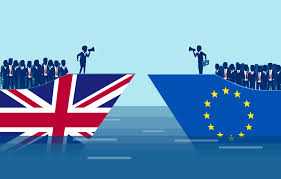 "We have just a few months now until the transition period between the UK and EU ends.
The UK and EU is negotiating a comprehensive free trade deal.
Whether this happens or not there are things that will change.
The free trade deal really accounts for duty so there will be changes of process whether this happens or not.
More likely than a full trade deal initially there could be phases partial trade deals based on trade or product sectors where there is mutual need and agreement."
Read here the full article: BrexitUpdates
We'll be passing on more "on the ground" information from Briain as it happens and as the end of the year approaches.
If you have any opinion to add or questions to ask, please let us know, or ask directly to: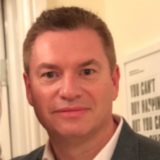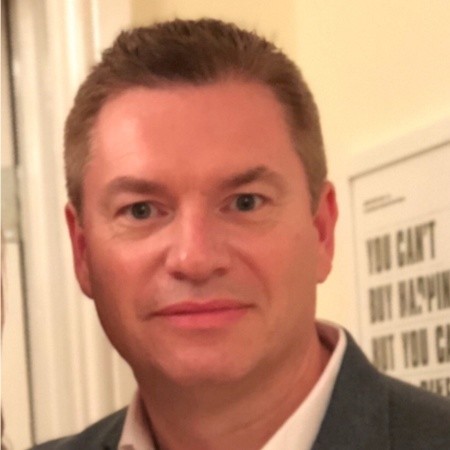 Richard Arnold
Manager Director
T: +44 [0] 1753 681900
M: +44 [0] 7715 638147
Richard.arnold@quick-cargo-service.co.uk