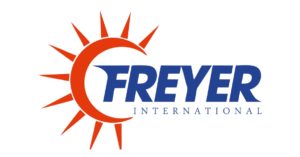 Freyer International Bengaluru team were the proud participants of the Bengaluru Tougher Challenge 10Km Run.
The Run was in support of a Non Profit Organisation taking care of Differently Abled children, people with Autism Spectrum Disorders, Cerebral Palsy, Intellectual Disabilities and Multiple Disabilities.
They had over 14000 participants. Freyer International team members prepared well with every day warm ups and were able to beat their own previous timings. Indeed a sense of achievement.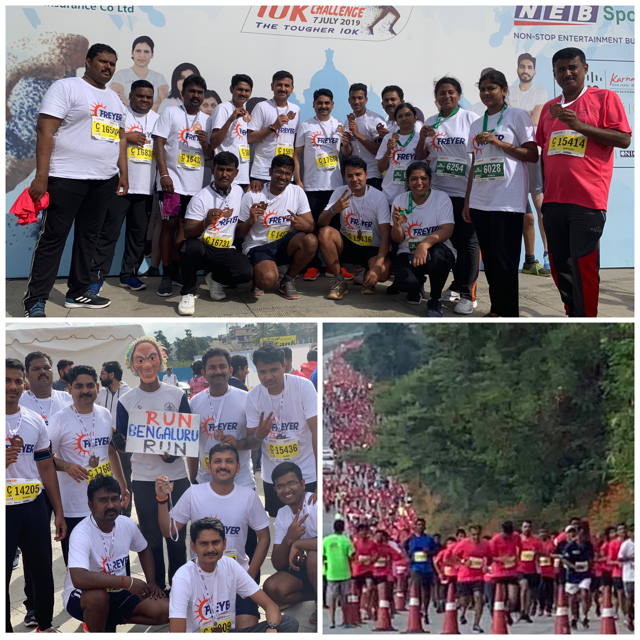 If you want to know more details, please contact:
Arun Sharma
arun.sharma@freyerinternational.com