ITS BACK!!!!
Not just the WORLD CUP, but the SCN WORLD CUP SWEEPSTAKES!
The best way to enjoy an INTERNATIONAL competition is with your INTERNATIONAL friends! And if you can beat them and predict better at what is going to happen, showing your skill and knowledge of football, better still
But wait. This time there is more. PRIZE MONEY on the sweepstakes. As before, the sweepstakes pool will be run on SUPERBRU.
---
INSTRUCTIONS:
The competition consists of predicting all games in the world cup. Points are obtained by predicting the EXACT score, close scores and correct result, according to the points system of Superbru.
To join the pool you must first register on SUPERBRU: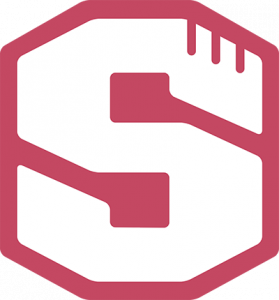 https://www.superbru.com/worldcup_predictor/pool.php?p=12508889
or downloading the Superbru app and searching for the pool with code:     yankinca
After registering, if you want to participate in the prizes, pay US$25.00 to the pot. Payment can be made Clicking on this link to Eventbrite.
RULES
Prize money will ONLY be paid to participants who have paid before 30th November and are employees of SCN members or partner companies.
"The Pot" is the total amount recevied from participants, which will be DOUBLED by SCN.
Winner will receive 50% of the total amount of "The Pot"
Second place will receive 30% of "The Pot"
Third place will receive 20% of "The Pot"
Anyone can participate (registering for Superbru is free), as long as you are not an Arsenal fan, but ONLY paid up participants will be able to win the prize money.
---
Don't delay and sign up for Superbru! – Tell your work colleagues and get them to join too!…..the more, the merrier!
…and remember to register also on our WhatsApp chat group about football, where you can absolutely NOT joke about Brasil losing!
https://www.superbru.com/worldcup_predictor/pool.php?p=12508889